The wild trend of the season!
You probably noticed the invasion of wild animals in the fashion jungle last season. Well, get ready to hunt because the tendance gets stronger this Spring/Summer 2019! Here below you'll find a few reasons, to why you need some wild timeless pieces, that you can wear forever.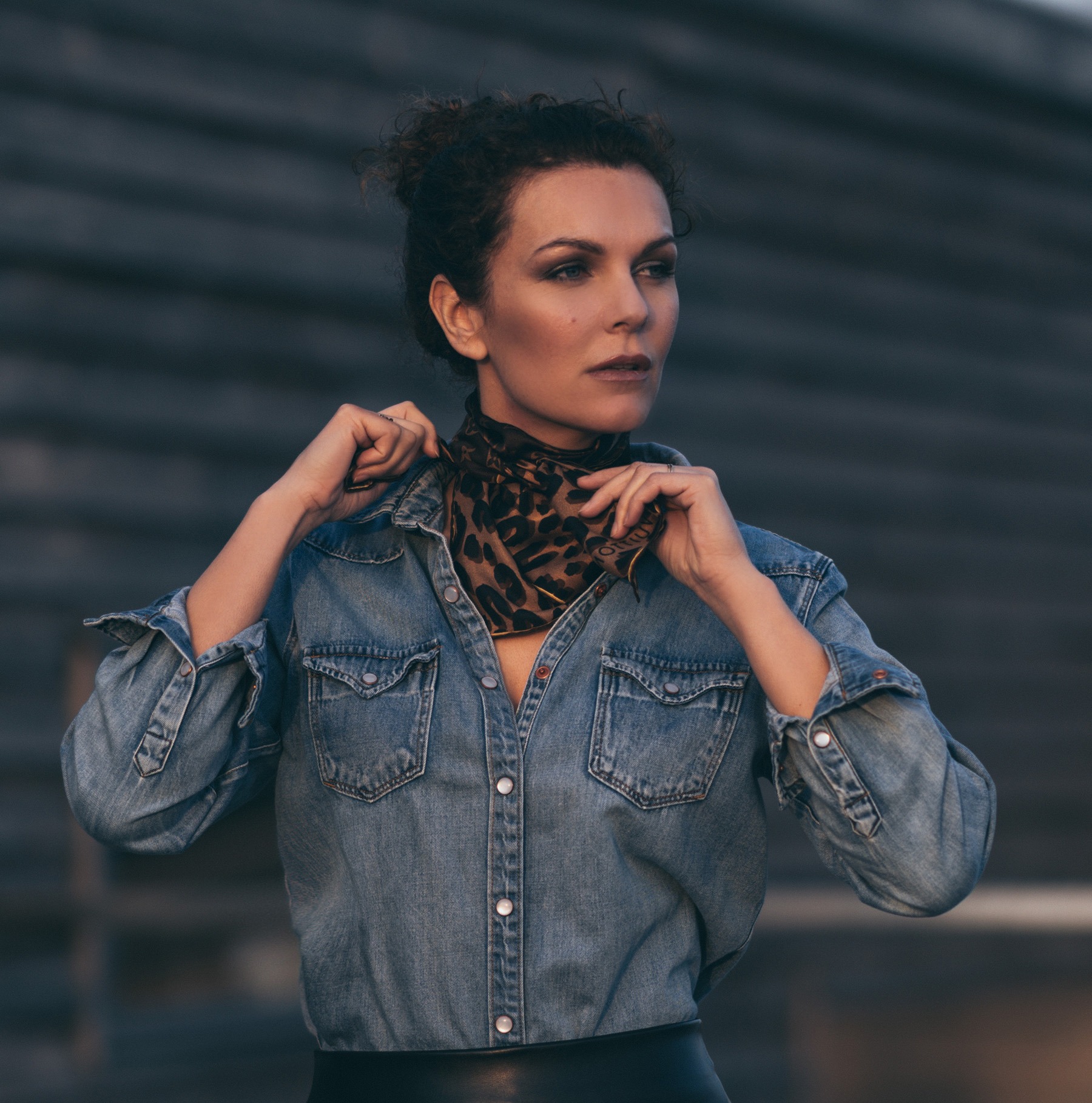 Once upon a time – way before Yves Saint Laurent was only called Saint Laurent – the fashionistas like you and me were only daring the leopard print, when it was produced by Dolce Gabbana, in small touches. Why is that? As far as I remember, the animal patterns were often misjudged as too sexy or tacky. Careful! It's not because it's in the spotlight now, that you are safe on the sexy side. Choose carefully the pieces you want to wear, and select only modern cuts that fits your body shape, or play with accesssories, if you are not too sure. This is how I started.
Years ago, my first leopard item was a small silk scarf from Louis Vuitton, mixed with the famous brown monogram – so pretty safe, right? Then, and only last year, I got caught in the trend and I went for these super comfy Louboutin boots, and the Rylee boots from Chloe in dark blue python. Soo happy about them, and especially the Rylee boots can be matched with so many different outfits!
It goes with (almost) everything!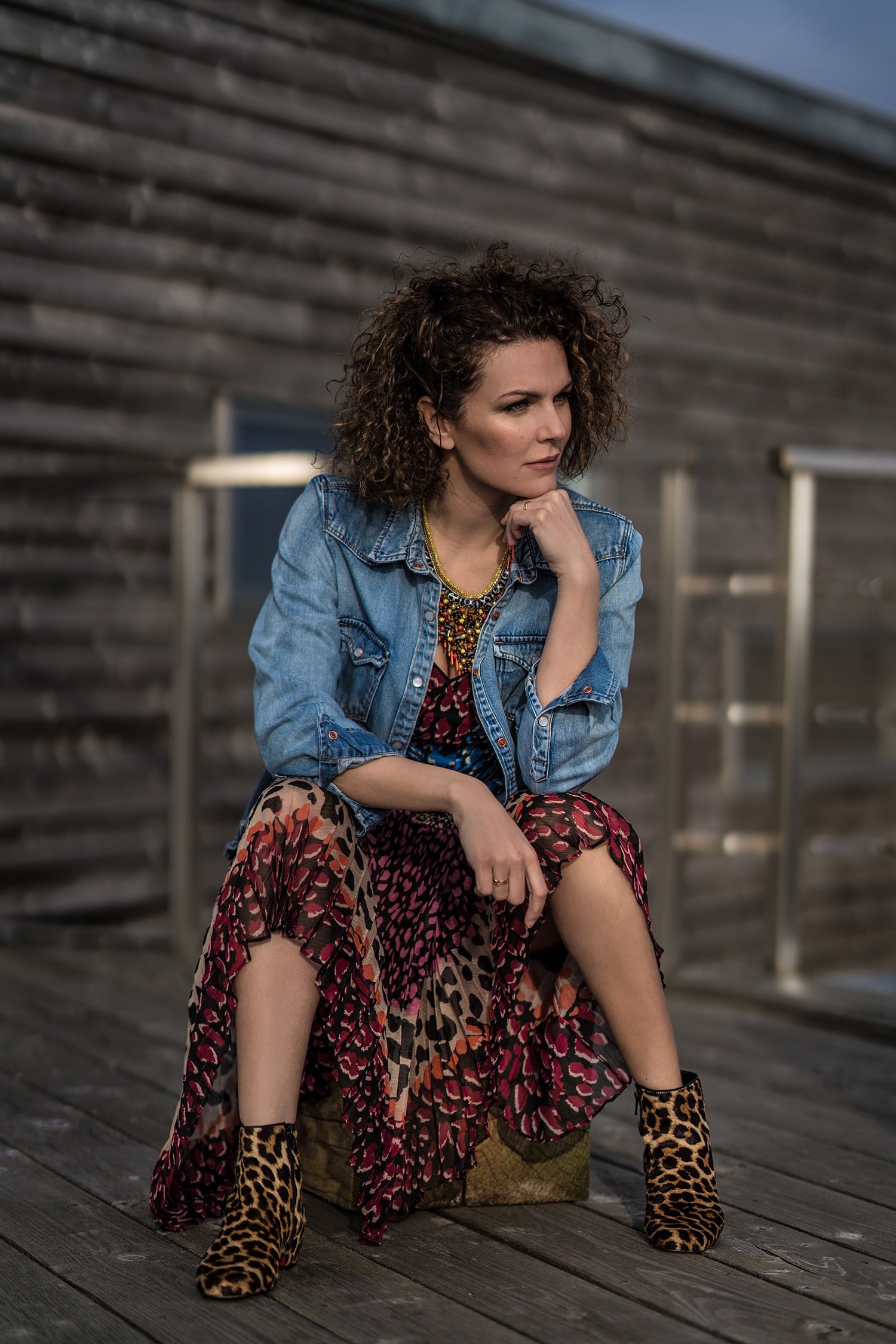 The cool thing is you can associate your wild print with any colour you want, you will still rock it! I personnally love bright colours for this summer, specially yellow or green! Original and definetely modern!
A trend – yes, but it's possible to keep it going!
Though the tendance is invading our favorites shops these seasons – if you think about it, animal patterns were always around. It means that you will be able to wear your wild wardrobe for a long time, without being out of fashion. I'm of course talking about timeless, high quality, classic pieces here – I wouldn't bet on the faux fur neon pink leopard coat to stay trendy for long…
And my favourite 2019 pieces are…
The following pieces are a great mix of affordable and high quality brands from my favorites (And Other Stories, Zadig et Voltaire, Diane Von Furstenberg, Jimmy Choo, and more!)
If you put together a great look with your animal printed pieces, send me a picture! We will post the best looks and tag you in our Instagram story!
contact@suitelife.blog
Lots of love,
/Elo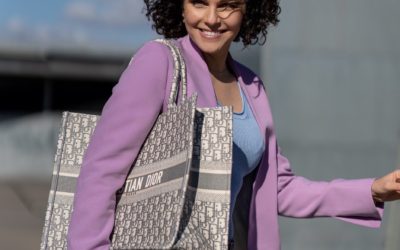 The colours of 2020 spring-summer!April 2020Spring is just around the corner, and it's time to give your wardrobe a shot of vitamins! Fuchsia, orange, blue, purple...  a rainbow of vibrant colors you maybe never tried or ventured to mix. Mixing colors is usually an...
The post Animal prints appeared first on Suite Life.