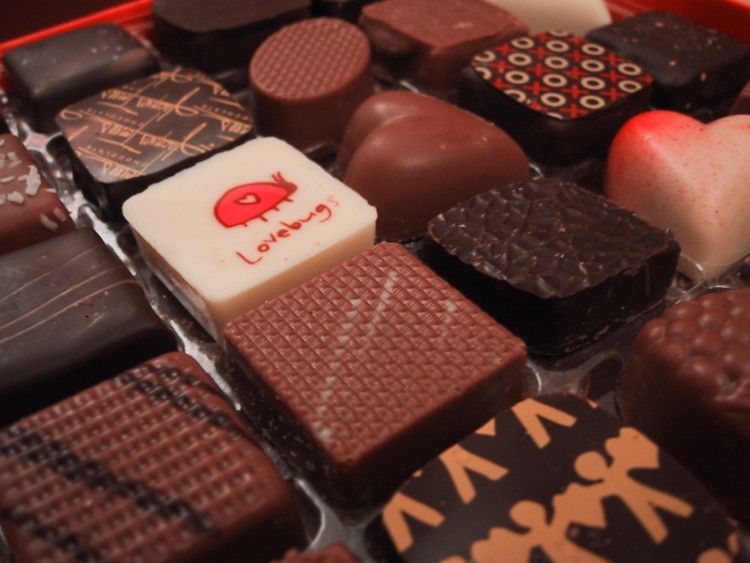 While most of America chooses only one holiday, Valentine's Day, to formally celebrate their sweethearts each year, savionaires celebrate another day as well. Sweetest Day, which is celebrated the third Saturday in October, gives savionaires another holiday to show appreciation towards their sweethearts.
Sweetest Day was established in 1922 by Herbert Birch Kingston, a  candy company worker in my hometown of Cleveland. He wanted to distribute candy and spread cheer to the less fortunate. Even though this holiday is more well known in the Midwest, word of it has spread to other regions. You can even find Sweetest Day cards in places like Atlanta. Don't forget to be extra sweet to your sweetheart this October 21st.
Mistress Susan Secret Tip: I love 85% Dark Chocolate because it is very healthy for you.