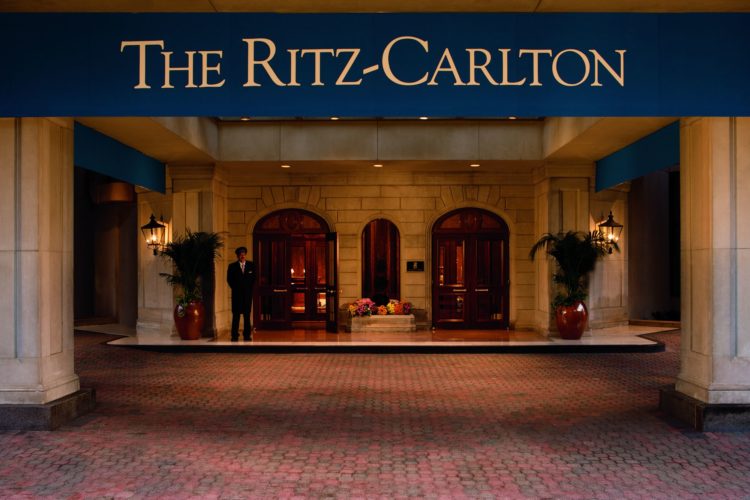 Spending Thanksgiving with family and friends at a warm, festive home is fine, but I believe some traditions are made to be broken. In 2002, I spent Thanksgiving at New York's Ritz-Carlton Battery Park and it was a game-changer. What better way to spend Thanksgiving than to go to 42nd Street to watch the Annual Macy's Thanksgiving Day Parade and then head to the Ritz-Carlton for a Thanksgiving meal consisting of Brooklyn Lager Braised Short Ribs, Candied Sweet Potatoes, White Cheddar Mac-N-Cheese, Roasted Autumn Vegetables and other delicious dishes. After you are nice and full, you can get in some exercise by ice skating at The Rink Rockefeller Center.
If cold weather is not your thing, your luxury travel agent could surely build you a Thanksgiving itinerary centered around the Ritz-Carlton Kapalua in Maui, where you can dine on a Turkey Burger, Sweet Potato Fries and Pumpkin Pie Milkshake. Whether you choose to celebrate Thanksgiving at a hotel or somewhere else, the point is to start a new tradition.
Mistress Susan Secret Tip: What do you think about doing a cruise for an alternative Christmas experience. What do you suggest?