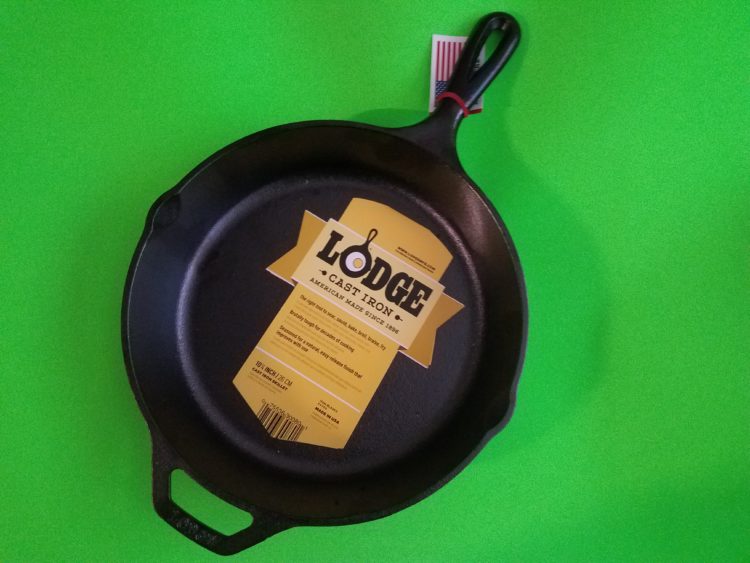 Whether you are making cider-braised pork chops or an apple crisp, the Lodge 10.25-inch cast iron skillet is a must-have cooking tool. Like other cast iron fanatics, Lodge is my daily go-to cookware item. What makes cast iron so special? It cooks evenly, lasts almost forever, serves as a mini food warmer and is naturally non-stick. What makes Lodge so special? It has been making must-have cookware since 1896!
Mistress Susan's Secret Tip: After each use, I coat it with organic macadamia nut oil.
Disclosure: I was given the Lodge 10.25-inch cast iron skillet as part of a product review. Although the product was a gift, all opinions in this review remain my own and I was in no way influenced by the company. Mistress Susan TV prides itself on providing honest reviews, which is why an area for improvements is sometimes listed for each product.