New website – Suite Life 2.0 !!
Finally – after a lot more work than we planned for (it's always like that with websites, right?), we are proud to present our new digital home.
We have tried to keep it as simple and elegant as possible, so it will be easy to navigate, and provide a blistering fast browsing experience for our beloved guests.
We have some brand-new great content coming your way, that we've been super excited to share, but it just didn't make sense to publish it on the old website.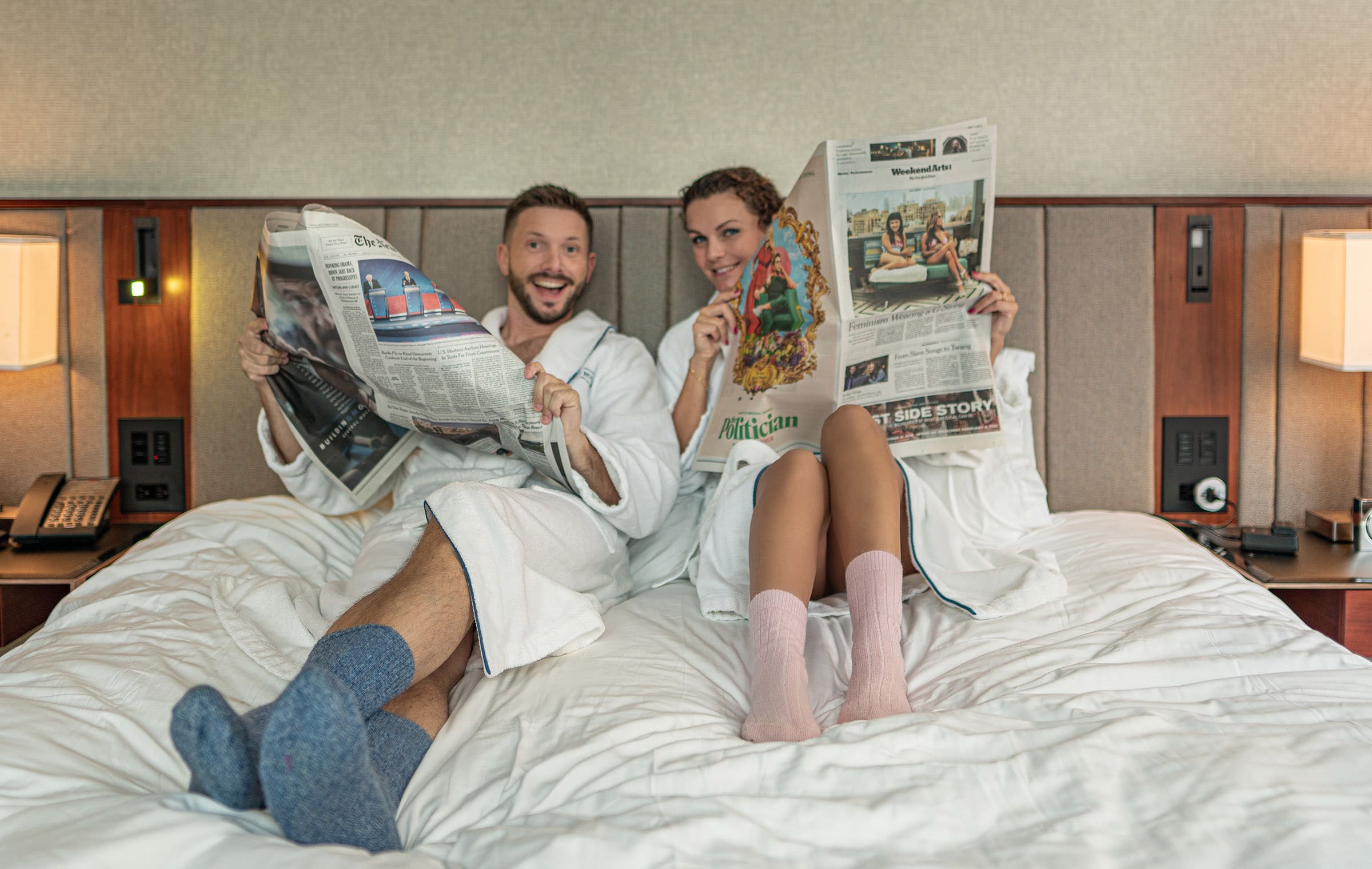 New stuff (and updated articles coming)
We are in the process of moving and updating the articles from the past 12 months onto the new site, so if you're new around here, there's a lot coming in the next few months. It will also be a good opportunity for you to get up to date, if you haven't visited us for some time.
Goodbye Wix – hello WordPress
Thank you to Wix for a good first year. A great platform to start out with, if you've never built a website before – it's extremely easy to use and maintain.
However we grew out of our little shell, and needed more speed (way more speed), flexibility and design options, so we changed to wordpress and chose a theme called Divi (which we can highly recommend).
Amazing customization options, but definitely not as user friendly as Wix. However we feel our hard work has paid off, and furthermore we are now hosting this site on Google's own data centers – welcome to lightning fast load times! (if not, please let us know).
The mailing list – why to join
During the last year our mailing list has been growing steadily – a big thanks to all of you for showing interest in the content we produce. However we have only used it a few times – we don't want to spam people with irrelevant emails.
In the future we will use the email list to inform about new blog post and videos, but also to do giveaways, that will only be available for those on the list – so please do yourself and us a favour and sign up!
We have decided to invest more time on Youtube and the suite reviews. We have published 3 videos so far, but 4 more will be published in the coming weeks. We did a great hotel in Hamburg and 3 legendary hotels in New York, and believe us – you will want to stay around to watch these ones! We reviewed suites at The St. Regis, The Ritz-Carlton Central Park and Park Hyatt, so it's fair to say that we went all-in.
Furthermore we are in dialogue with several luxury brands about visiting their headquarters and / or production facilities, with the purpose of taking our viewers and readers on an exciting and authentic trip deep into the heart of the brands. Though this is a 2020 project, we have already done the first one – and if you followed our Instagram stories, you might know what's coming very soon! We are super-duper-over-the-edge excited about doing more of this stuff in the future.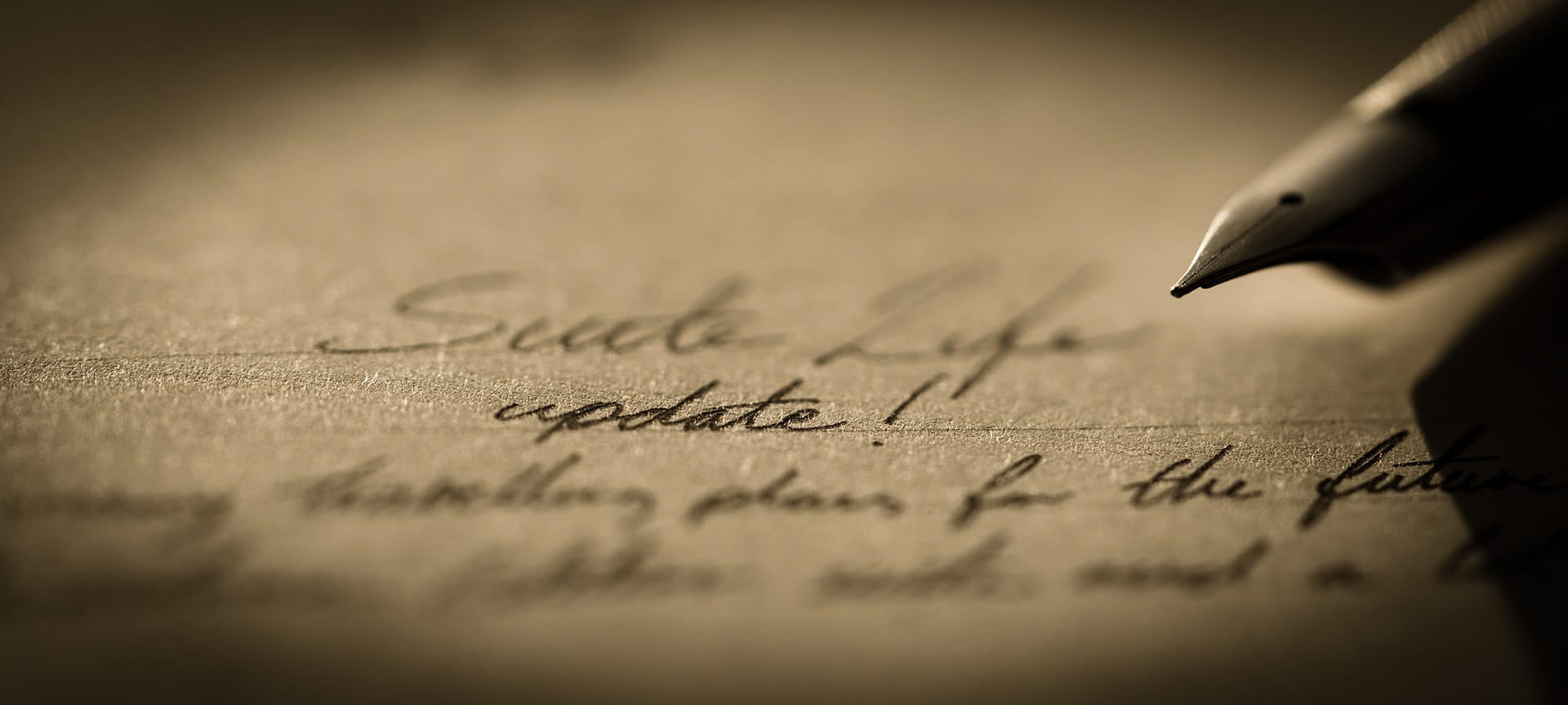 So guys – welcome home. We hope that you will pop by from time to time, and enjoy spending a bit of your precious time with us.
Cheers,
Elo & Per
The post Luxury gift ideas for Her! appeared first on Suite Life.